We are planning a small group birdwatching trip for foreign residents. If you are interested in this kind of birdwatching in Korea, please answer the questionnaire after clicking the below link. Participating in a survey increases your chances of traveling.
We will notify you as soon as the detailed schedule is available. If you leave your name and contact information.
Travel can be organized to go with Korean birders.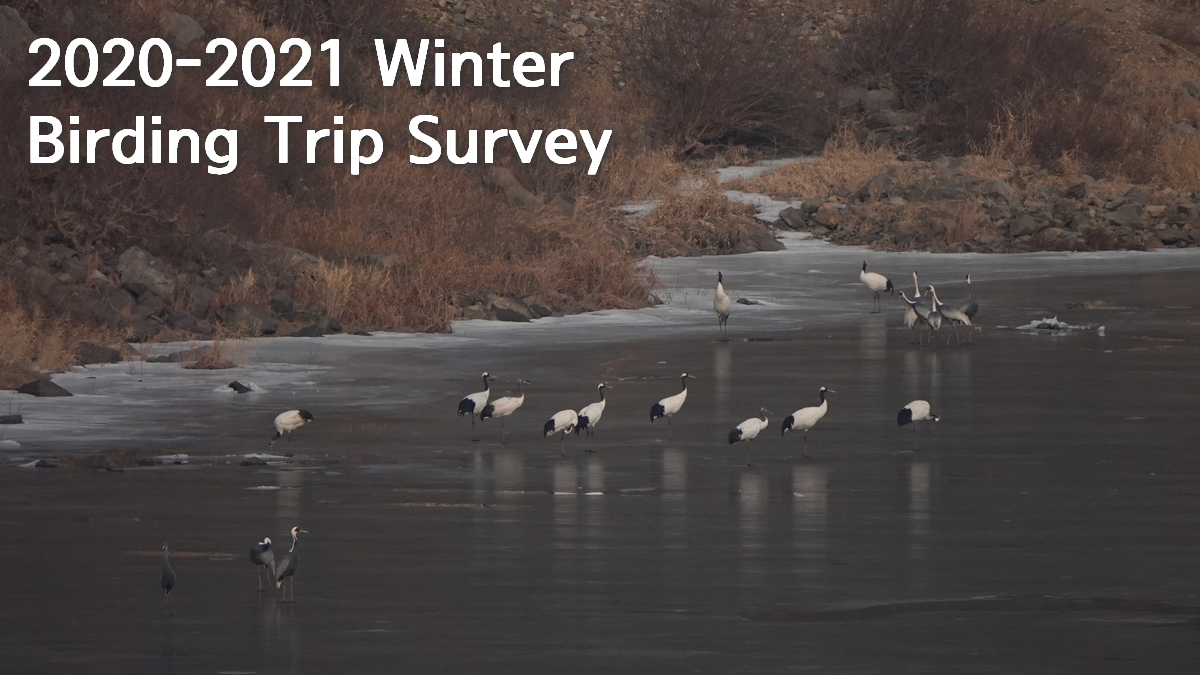 Clik below for survey http://naver.me/GkEoMxOb