Spoonie tour in autumn 2020
: Spoon-billed Sandpiper tour (Seoul-Gunsan-Seoul)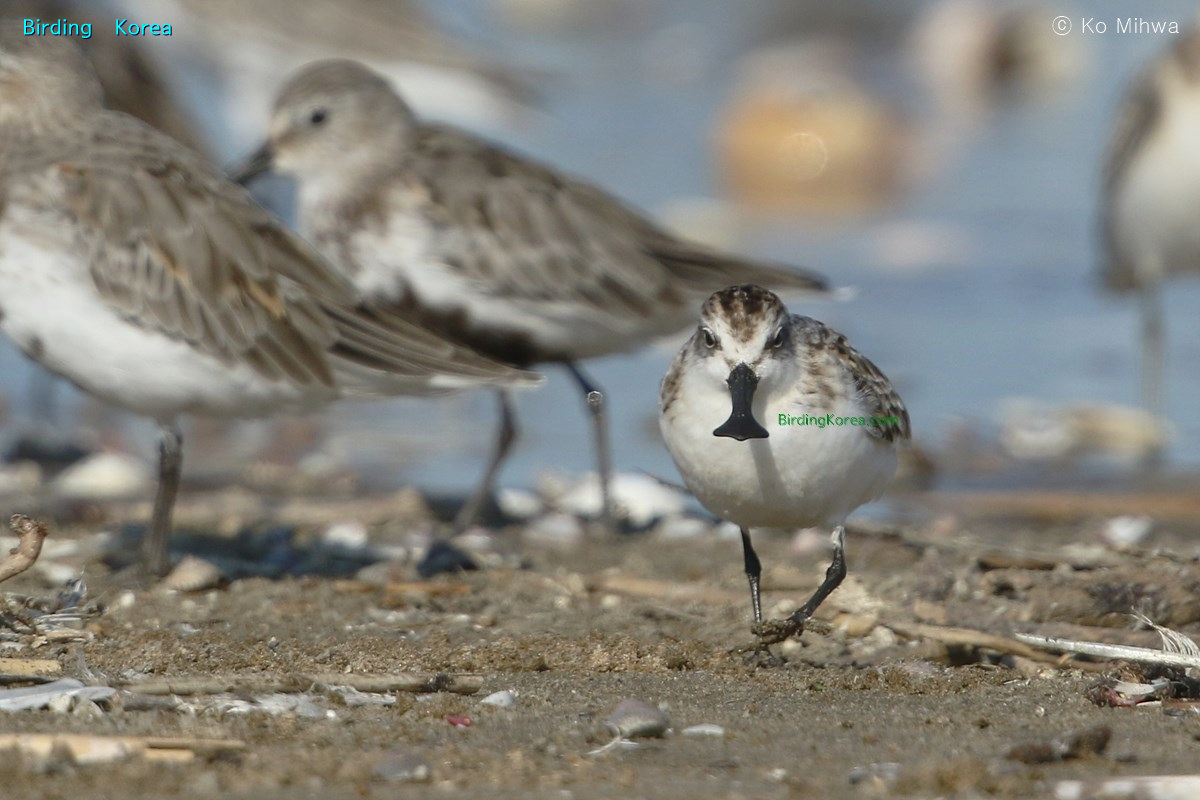 the best trip date :
4th, 5th, 6th, 18th, 21st, 22nd in September
3rd, 4th, 5th, 16th, 17th, 20th, 21th in October
* Tide time and height is very important to see spoonies, so these dates are highly recommended to meet them within a day.
If you like to go 2 day trip, You will have more date options except these dates.
Please ask us. birding.kr@gmail.com.
You may see the information about this tour here.
http://www.birdingkorea.com/entry/Spoonie-tour-Korea